Serving Oregon & Washington For Over 27 years.
Landmark Professional Mortgage Company is a locally owned boutique mortgage bank.  Collectively we have been serving the residential mortgage needs of Oregon and Washington for over 27 years and are committed to being your trusted source for home financing education and guidance.
Our focus is on your experience.  We control the entire mortgage process locally and are nimble to adjust our systems as regulations in mortgage lending change.
-Our Legacy in Our Community-
In 2011, two mortgage institutions in the Pacific Northwest Region joined forces. Landmark Mortgage Company and Professional Mortgage Corporation became Landmark Professional Mortgage Company (LPMC).  LPMC, LLC is an Oregon-based mortgage bank founded in 2011 by two seasoned mortgage executives, Cindy Cowley and David Hafner.
With 27 years of experience in local lending, Cindy Cowley has intuition and insight into the mortgage industry that few others possess. Having done everything from processing to origination, as well as being co-owner of LPMC, she understands all aspects of the lending process. She takes great pride in leading an organization that so deeply values the relationship that is built with each customer throughout the mortgage transaction.
David Hafner is a well-known local lending advocate across the state of Oregon. Having served on countless charitable and professional boards, Dave brings with him a wealth of knowledge about what it takes for a company to make a positive impact on its industry and its community. Dave is dedicated to just that, as he continually makes appearances as a presenter at local and national mortgage training seminars as well as government hearings about the future of mortgage lending.
With these two dynamic and strong leaders, Landmark Professional has been able to grow and expand its services and programs to better suit this changing industry. At the same time, Cindy and David have fostered a creative, caring and able group of loan officers and employees to build strong relationships in their communities.
Connect with Landmark Professional Mortgage Company on: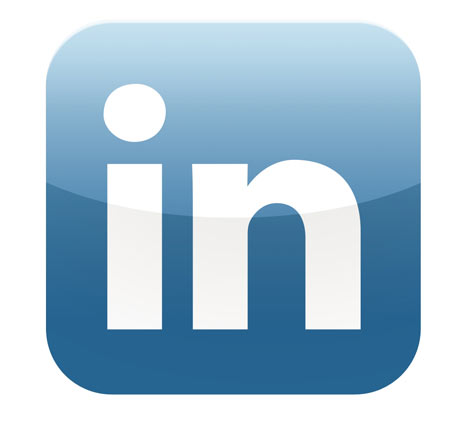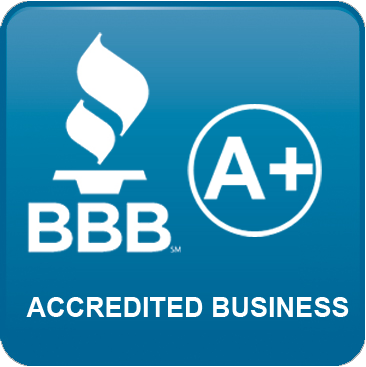 Verify a mortgage company or individual here:  
NMLS 399162